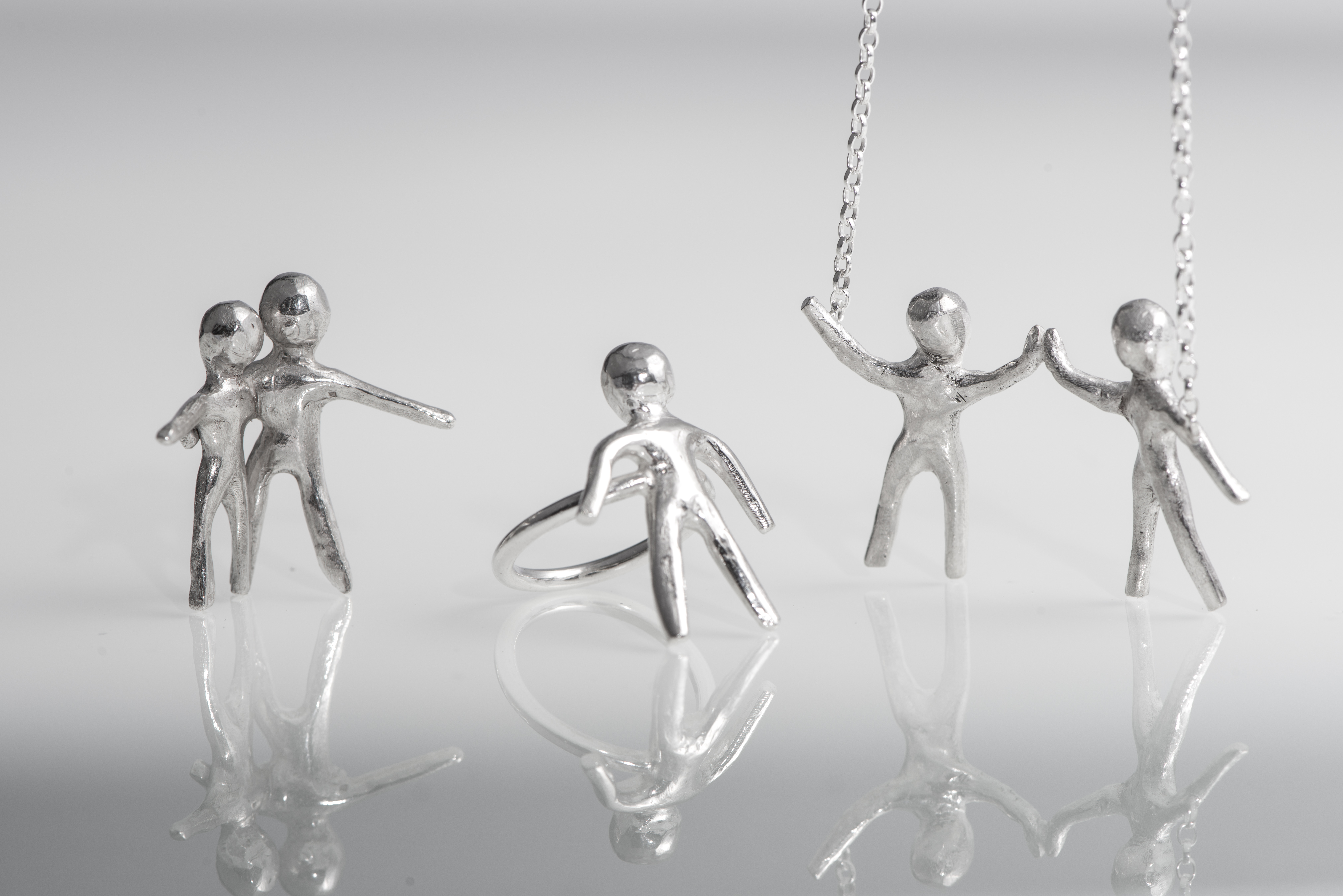 Collections include bracelets, rings, earrings and necklaces as well as small silversmithing all made in sterling silver or othre metals.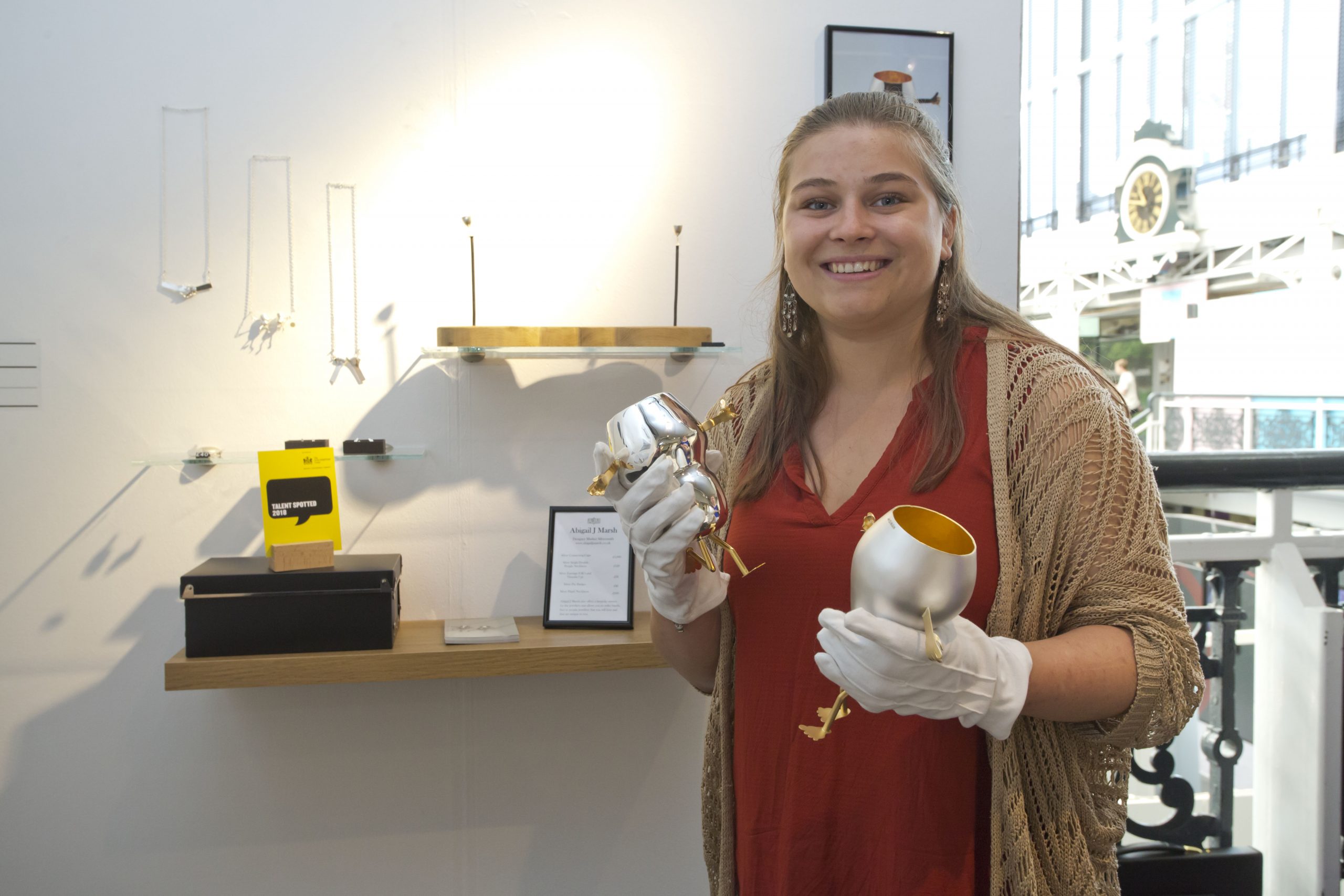 Veiw both jewellery and silversmithing collections created by Abigail J Marsh and a gallery of some of her deigns.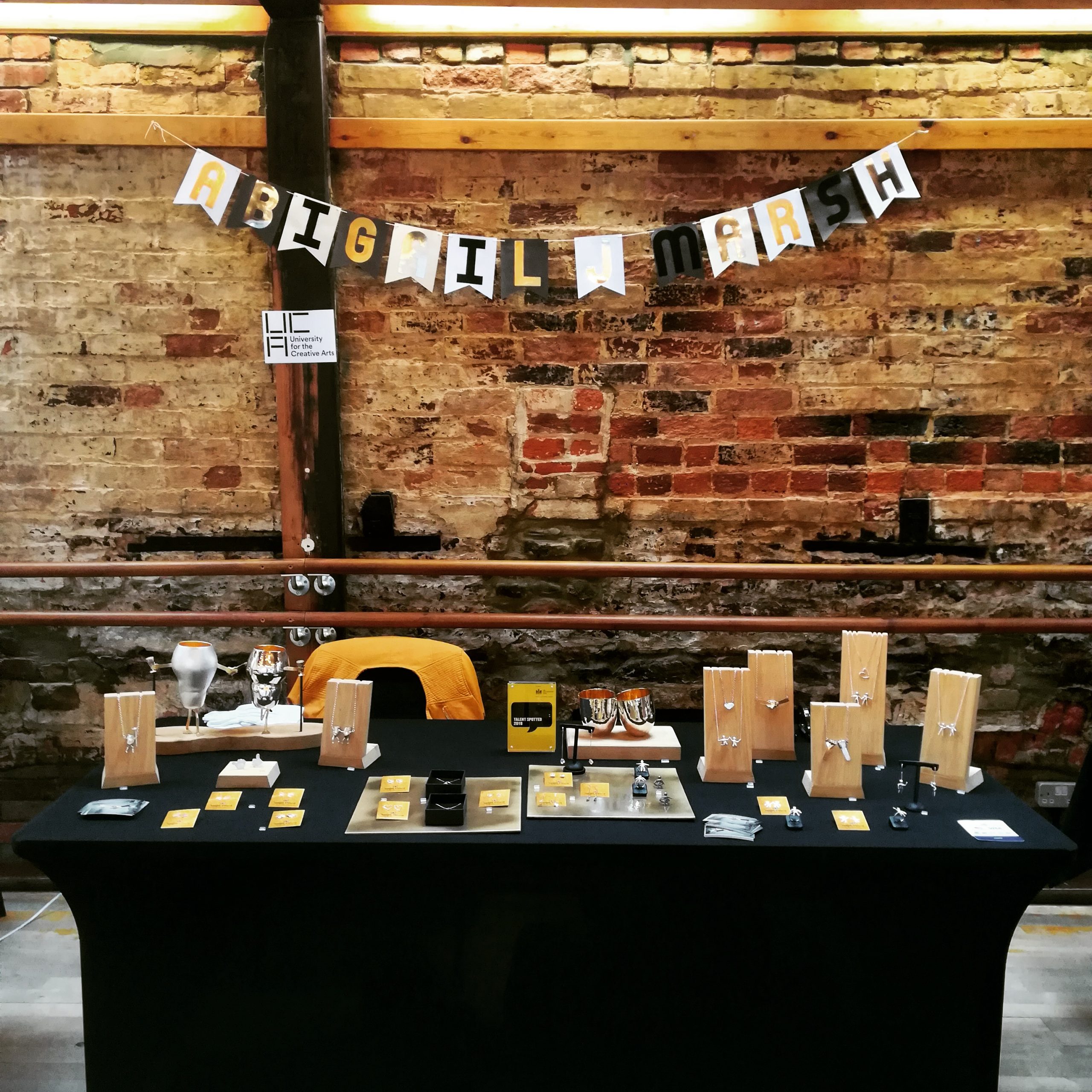 Abigail J Marsh
Up and Coming Shows and Events
Find out more infomtion on Abigails up and coming shows and events as well as events information she has exhibited at before.